Anyone can invest in the stock market.
VisionWise Capital adds real estate to your portfolio.
VisionWise Capital Places Commercial Real Estate Investments Within Your Reach
Smart investors own real estate. VisionWise Capital specializes in providing fee efficient investments for accredited investors who want to diversify their portfolios with real estate. VWC works hard to find and acquire carefully selected, professionally managed multifamily projects for you.

Diversify Your Portfolio
Real estate investment plays a vital role in diversifying and optimizing a portfolio's performance. VisionWise Capital does the legwork and research to find the most promising real estate opportunities.

Protect Your Principle
The greatest risk in owning real estate is the amount of debt in the capital structure. A low loan to value ratio helps protect principle.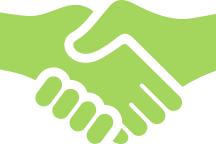 Invest with Confidence
As a former commercial real estate broker and RIA, VisionWise Capital founder Sanford Coggins brings specialized experience and a strong commitment to the stewardship of investors' capital.
Many investors miss out on real estate opportunities because they believe investing in real estate is too complicated and too risky.
In his work as a Registered Investment Advisor (RIA), Sanford Coggins often looked for real estate investments for his high net worth clients who wanted to diversify their portfolios. Time and time again, he was unhappy with the options available to his clients.
Public and private Real Estate Investment Trusts (REITs) with complicated ownership and fee structures – and extremely high costs – were the only options that seemed to be available. Coggins wanted real estate investments he could personally "go visit and kick."
After successfully selling his RIA practice, Coggins applied his decades of experience in commercial real estate and wealth management to create something new: a way for accredited investors to add California multifamily real estate to their portfolios.
Sanford Coggins created the VisionWise Capital Multifamily Fund to provide RIAs and high net worth private investors the ability to invest in real estate with confidence.
These investments do not include the unattractive qualities of REITs or the headaches of actively managing commercial real estate.
Located in Orange County, California, the VisionWise Capital team is comprised of experienced real estate professionals who share the VWC mission to be stewards of capital.
Invest in Real Estate the VisionWise Way VWC buys "old and tired" or low-vacancy multifamily properties ranging from 5-50 units. Properties are financed with a conservative loan to value ratio. VWC renovates the units then rents them at the prevailing market rate. Properties are professionally managed and Fund investors receive scheduled distributions.

When market conditions are favorable, VWC lists and sells the property.
VisionWise Capital brings you:

An Alternative Investment Option
A direct real estate investment can play a vital role in optimizing a portfolio's performance and offering strategic diversification.

Safety of Principle
We believe the greatest risk in owning real estate is in the amount of debt in the capital structure. By limiting the loan to value ratio to 50% or less, we are strategically mitigating foreclosure in the event of a negative market cycle, similar to those down cycles that real estate investors experienced in 1987, 1992, 2002, and 2009.

Low Fees
VisionWise Capital maintains low management fees when compared to REITs and other real estate offerings.

Tax Advantages
Each Class Member receives a Schedule K1 reflecting their proportionate share of the partnership income, losses, deductions, depreciations and credits.

Retirement Accounts
A VWC investment, via a Custodian, can be directed to certain tax advantaged accounts.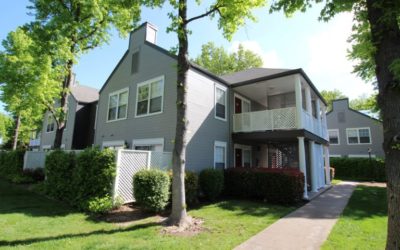 VisionWise Capital Completes $22,425,000 Sale of The Savannah Court Apartment Community in Sacramento, California SACRAMENTO, CA – AUG. 17, 2017 — VisionWise Capital announces the sale of Savannah Court, a 195-unit Class B apartment community, located at 4301-4399...
read more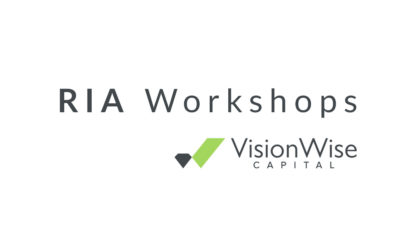 VisionWise Capital has announced a series of complimentary workshops designed to provide a forum on investment alternatives and Private Placement real estate for Orange County RIAs. WORKSHOP 1: Introduction to Offering Real Estate as an Investment Alternative Includes...
read more
Active Fund – VWC Orange County Multifamily Fund I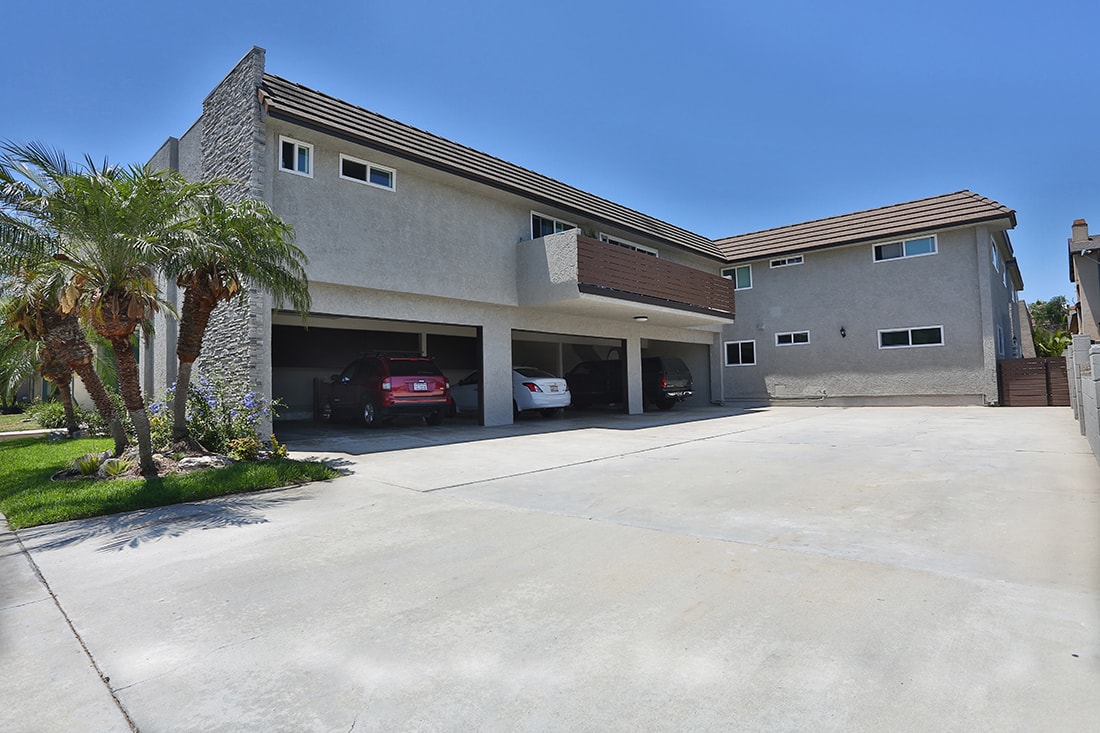 Property Type: Multifamily
Location: Orange County, CA
Min. Investment: $100,000
Accredited Investors Only